Funeral Equipment Casket Accessories Frigid Fluid Casket Lowering Device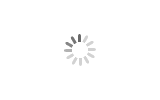 Funeral Equipment Casket Accessories Frigid Fluid Casket Lowering Device
ROUNDFIN

China

7-15 working days after confirm the orde

30
*This casket lowering device is our company latest products!
*The unit telescopes from 62" x 25" to 94" x 38" for easy handling.
*Gears are large and tested to bear loads in excess of demand. 
*A unique braking system provides a constant, steady lowering speed. 
*Ball bearings throughout for noiseless, smooth, and fully automatic operation. 
*Castings are of non-corrosive aluminum and easy access to all internal working parts.
OUR STORE:https://syroundfin.en.alibaba.com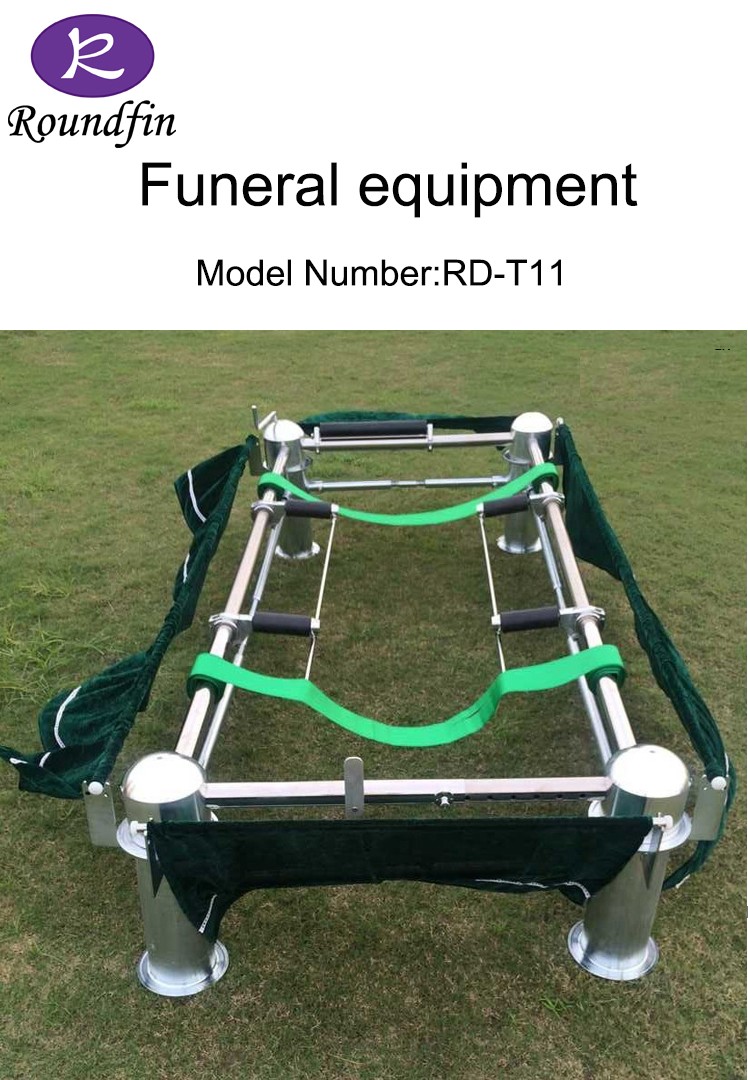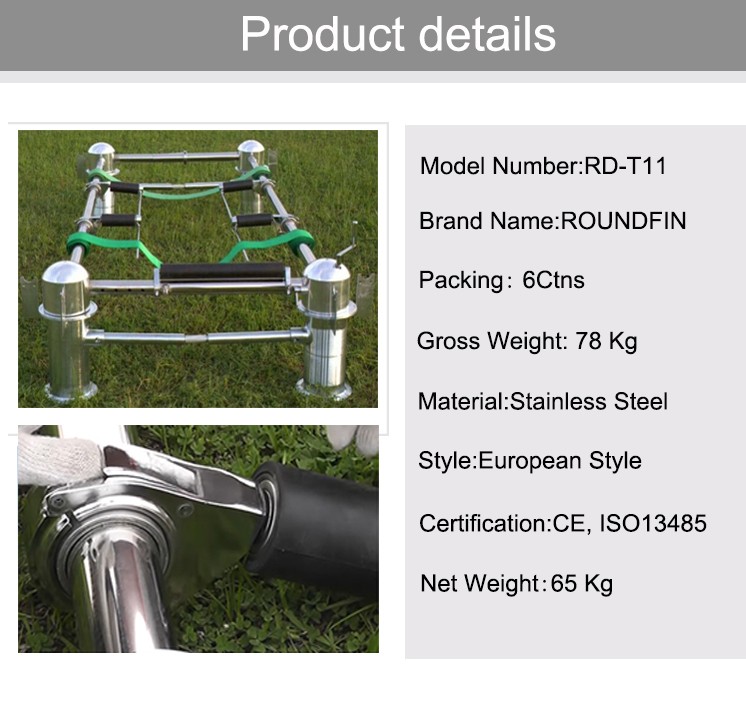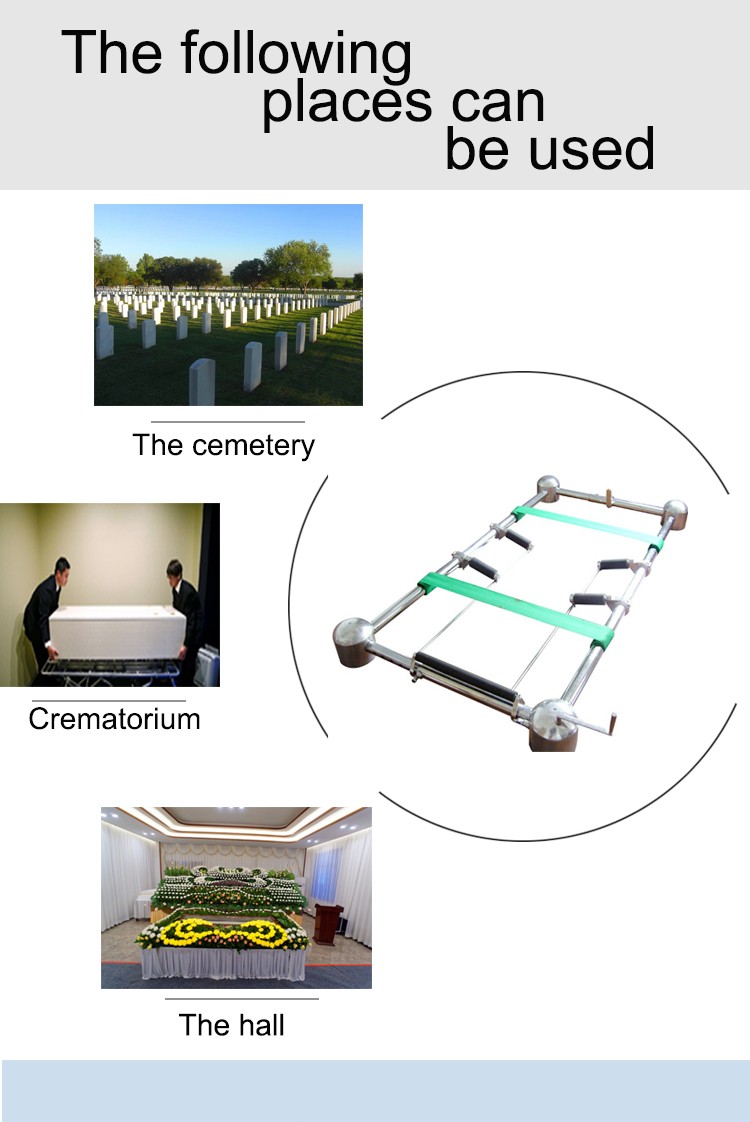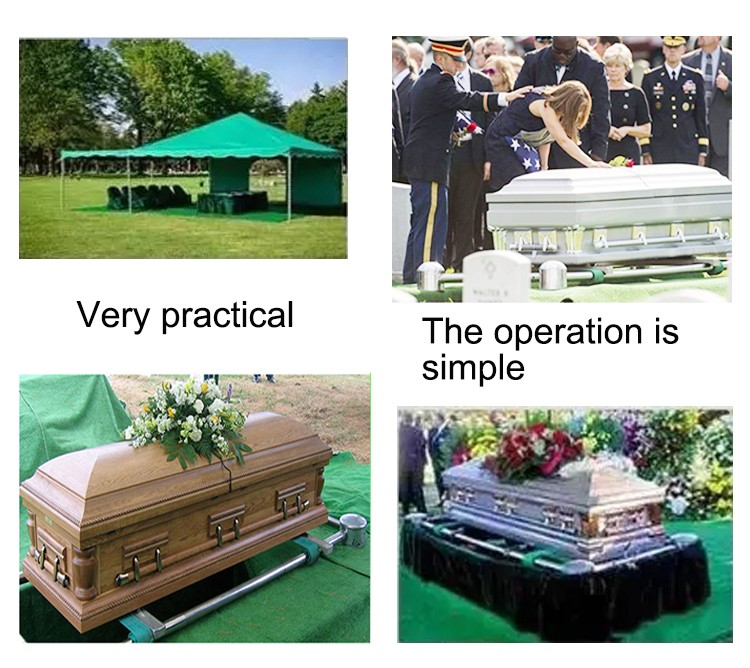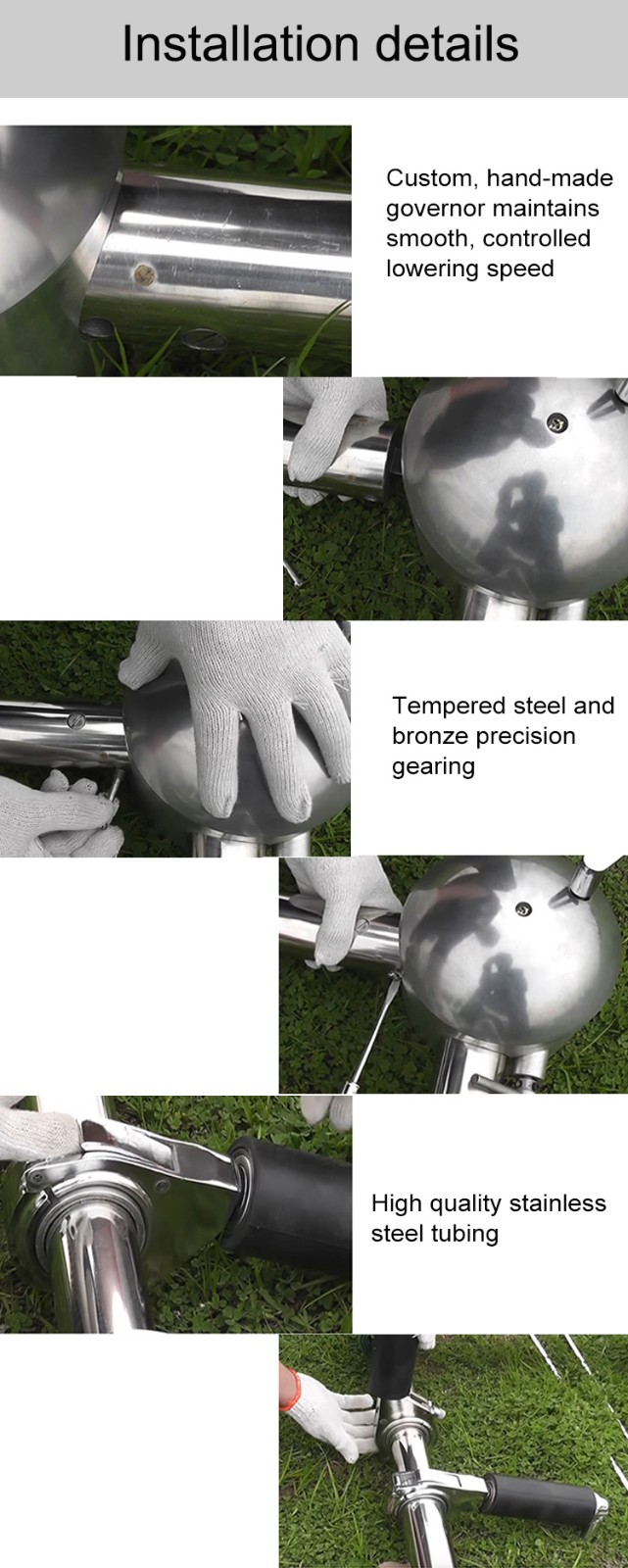 *This casket lowering device is our company latest products!
*The unit telescopes from 62" x 25" to 94" x 38" for easy handling.
*Gears are large and tested to bear loads in excess of demand.
*A unique braking system provides a constant, steady lowering speed.
*Ball bearings throughout for noiseless, smooth, and fully automatic operation.
*Castings are of non-corrosive aluminum and easy access to all internal working parts.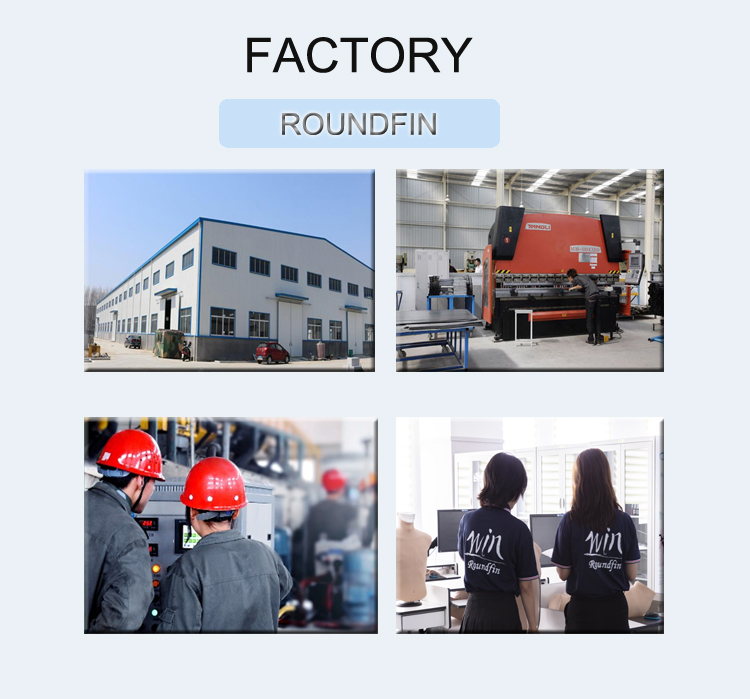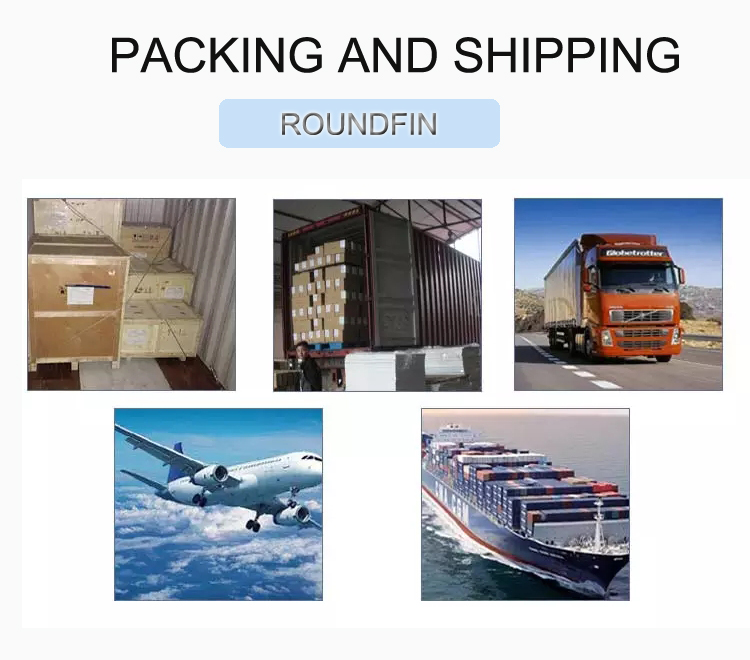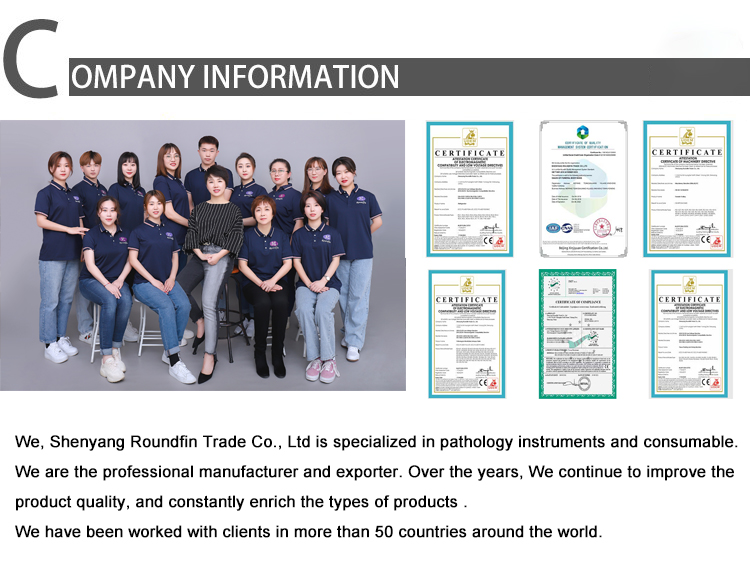 Q: Why choose Roundfin?
A:Because we have complete guarantee of the goods quality.
Now there are many inferior products in the market. Our products not only have the appearance of pure
304 stainless steel, but also ensure that the insulation layer is 10cm polyethylene insulation layer, imported
digital record temperature, imported Danfoss Compressors ensure long life of the whole machine!

Q.What's our product warranty?
A:1Years quality warranty,Whole life technology support

Q: Delivery time?
A: 1 - 5 days when the goods are in stock, 5 - 15 working days when the goods are out of stock.

Q: Pament?
A: T/T,Paypal,Western Union,L/C.

Q: How to ship?
A: Usually shipping by sea.