From suppliers to partners
04-08-2021
From Initial Product Offering To Mutually Beneficial Partner
Since its inception, Roundfin has been adhering to providing customers with quality products and pre-sales and after-sales service, and has won the trust of our customers. We have a long-term and reliable cooperative relationship with customers.Therefore, it has been well received by many customers.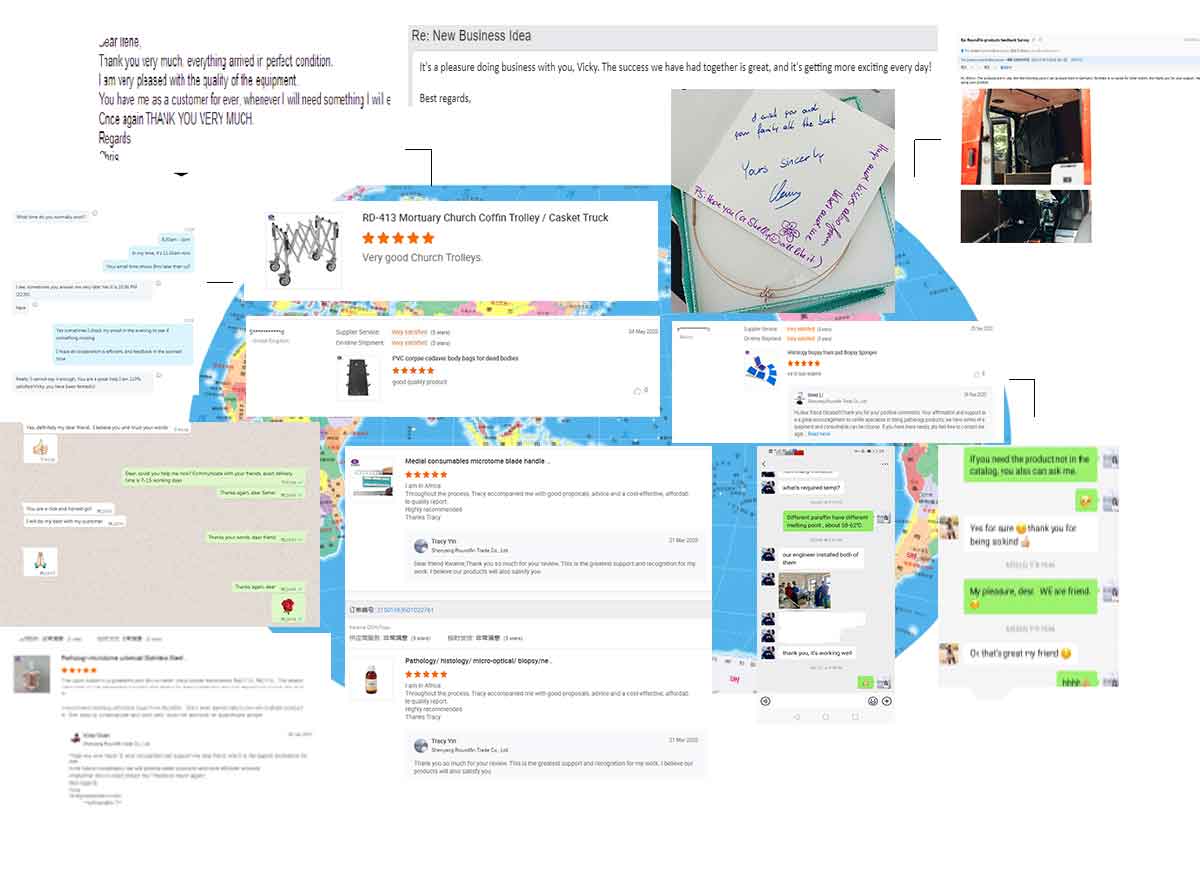 We have made outstanding achievements in the field of mortuary and histopathology .
Our body cooler, for example, has worked with customers in more than 100 countries around the world. For details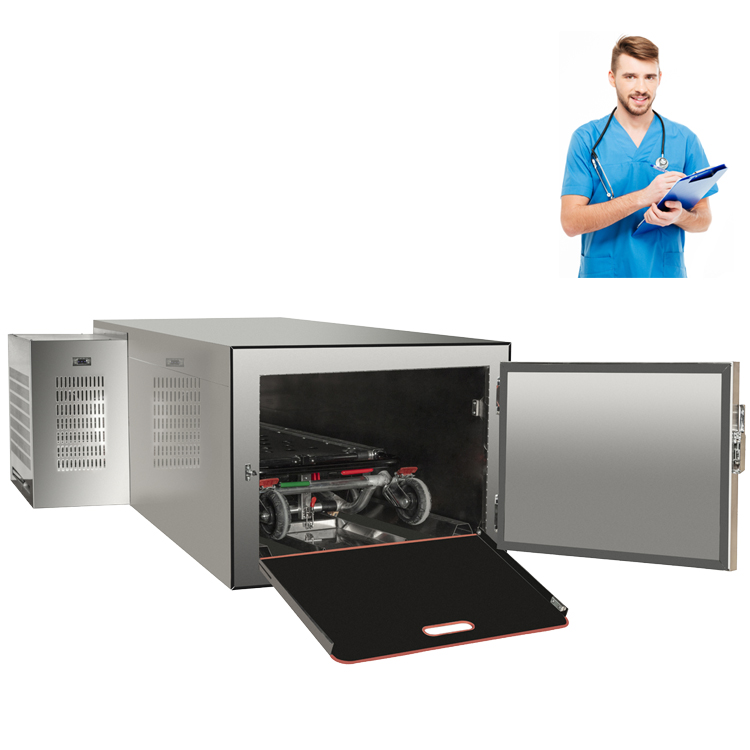 We have developed the latest truck-mounted funeral refrigerator RD-A with imported compressor and 304 stainless steel.
In the field of histopathology, we also establish long-term relationships with our clients,Our histopathology main frozen Cryostat Microtome, touch screen operation tissue rotary microtome.
For details
In order to bring better products to customers we continue to learn to improve the quality of products.
Our goal is to make"Made in China" go to the world. To make the products of"ROUNDFIN" brand go further and wider.Let more people enjoy fast and medical testing, so as to promote the optimization of treatment!