Roundfin RD-907S-M Touchscreen Pathology Workbench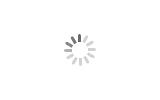 Roundfin RD-907S-M Touchscreen Pathology Workbench
1. Full Stainless Steel 304
2. Touch Screen
3. Customized
Roundfin RD-907S-M Touchscreen Pathology Workbench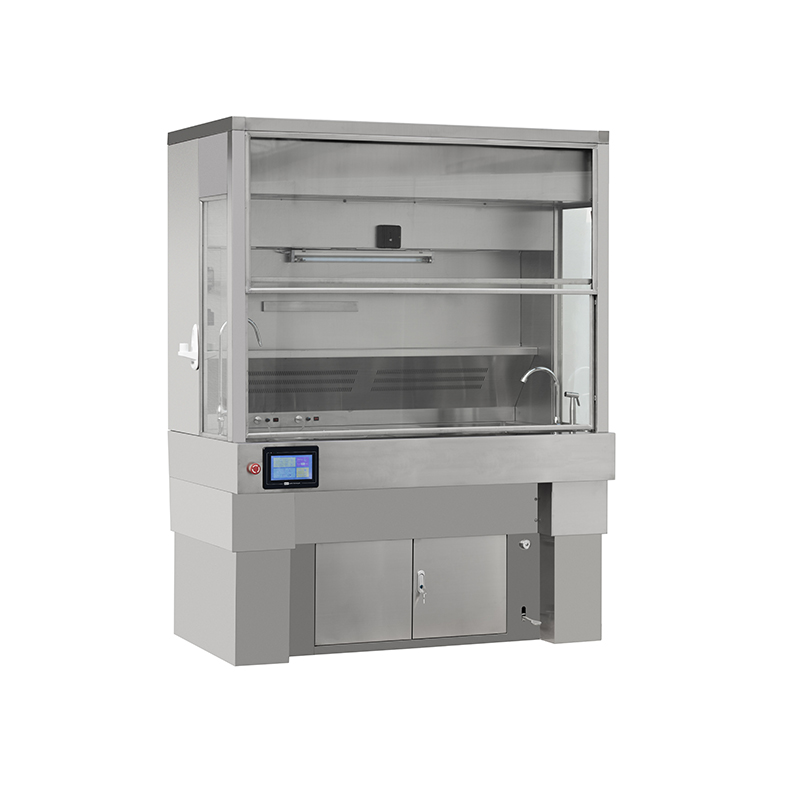 Feature

• Material: Full stainless steel 304.
• Model RD-907S Improves the comfort and safety of pathological tests.
• The countertop is divided into two layers. The top is a detachable perforated countertop and the bottom is a discharge countertop.
• The lower deck is equipped with a flushing device to flush the dirt from the countertops, allowing them to flow into the sink and pass through the waste processor before being discharged into the sewer.
• Built-in exhaust fan that can be connected to the room ventilation duct.
• Foot-operated taps control hot and cold water.
• Garbage handler
• Top mounted LED lighting fixtures. Stainless steel tissue holder.
• Magnetic instrument rack.
• Equipped: Display screen and keyboard rack. (Optional)
Details Images