Roundfin RD-A-01 Rotatable And Liftable Autopsy Table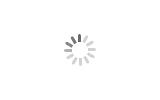 Roundfin RD-A-01 Rotatable And Liftable Autopsy Table
1.All stainless steel 304 construction. It is half-closed structure.
2.It with the adjustable square base. The table height is adjustable from 720 to 920mm
3.Table can rotate 30 degree
Roundfin RD-A-01 Rotatable And Liftable Autopsy Table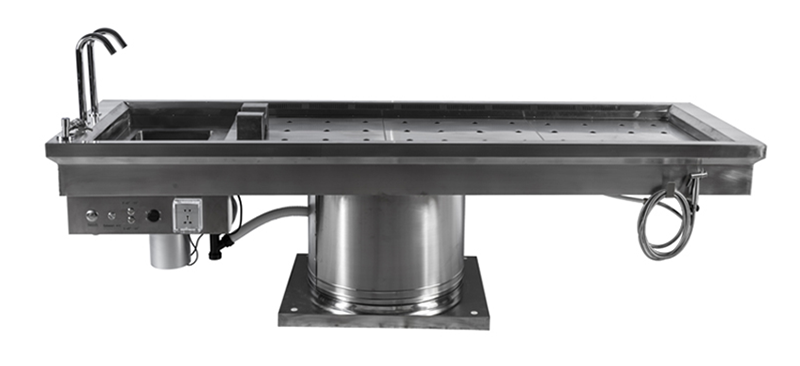 Feature
1. All stainless steel 304 construction. It is half-closed structure.
2. Heliarc-welded seams and joints, ground and polishes to match adjoining surfaces.
3. It with the adjustable square base. The table height is adjustable from 720to 920mm
4. Table can rotate 30 degree
5. Operating tray removable(3pcs) and detachable operating tray.
6. Plumbing and electrical lines factory installed and require only single point connection at the project location.
7. There is the power of the socket on the side of table. It is waterproof and can be used for other instrument connections.
Crushing and sewage system
1. Large single compartment sink basin.
2. With the pulverizer, It can crush dirt and little bone instantly.
3. Two taps. Sensor faucet with cold water and manual faucet with hot or cold water.
4. With the removable spray tap, the water pressure can be adjusted. It can wash and clean each corner of table dirt.
Drained system
1. Rapid and positive drainage
2. With drained pipeline, the treated liquid drained along the drained system
3. Exhaust system function. Air outlet is at the inside of the table. The exhaust way is down. It needs to connect with the exhaust blower outside.
4. OEM and customer special request is accepted