Mortuary 2 Bodies Rooms Morgue Refrigerator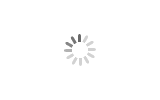 Mortuary 2 Bodies Rooms Morgue Refrigerator
ROUNDFIN

China

7-15 working days after confirm the orde

30
1)  Standard mortuary refrigerator,front door with compressors at the back.

2)  10 cm foamed in palce urethane. It is a green/environmental foma material. Disposbale foam machine
overall. 
3)  Germany Danfoss ( Secop ) compressor system to be sure the precise of cooling temperature. 

4)  Stander temperature range for storage corpses is from 0 ºC to -10 ºC ,-15ºC~5ºC adjustable.

5)  Flat shape remove body tray with the stronge sliding system to make sure easy to pull out and pull back.

6)  Safe door locked system, with lock keys.

7)  Unit ships fully assembled; simply plug unit into an outlet and the unit is operational.

8)  Each unit will be packed with 4 pieces storng quality universal wheel to be sure the  model is seasy to
move .

9)  OEM is accpeted ; and special reuqest is accepted.

OUR STORE:https://syroundfin.en.alibaba.com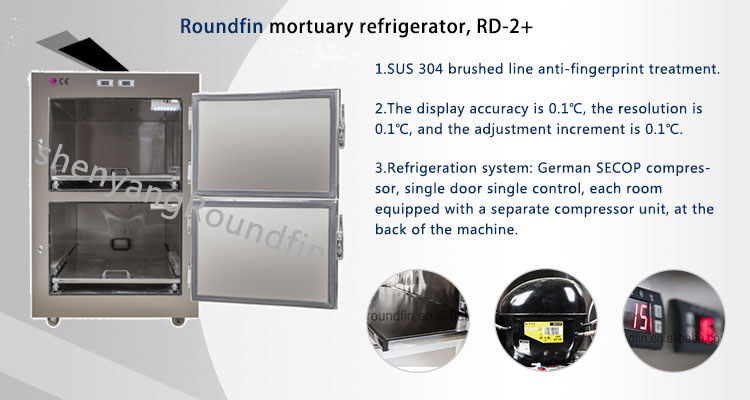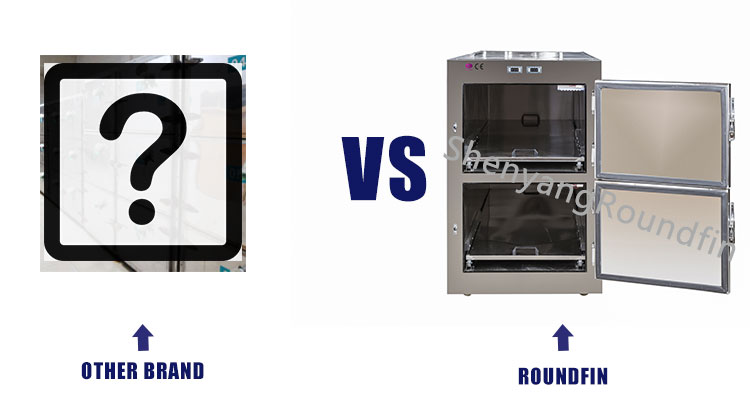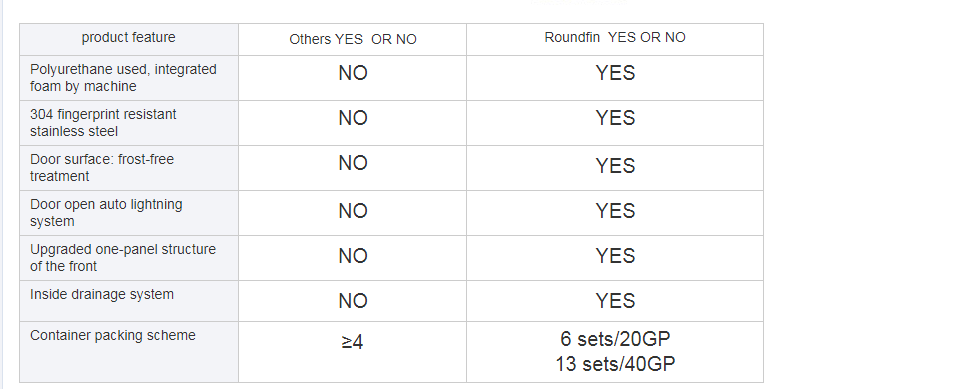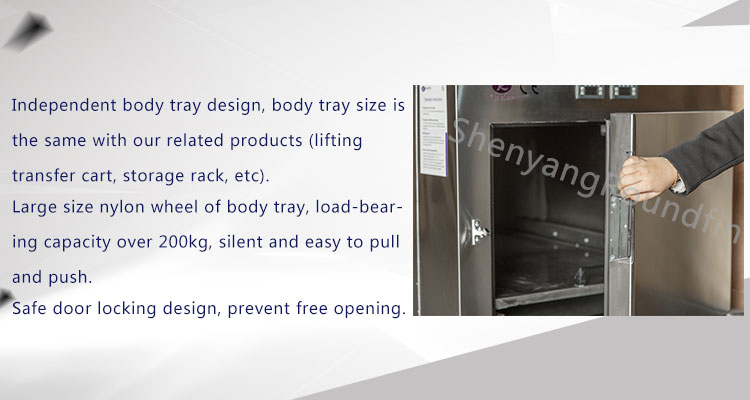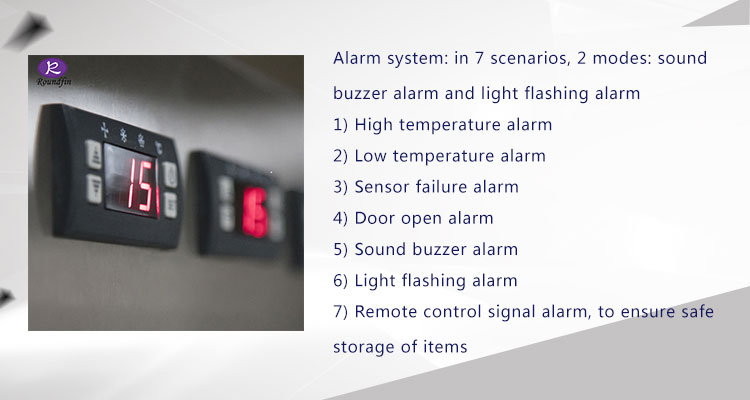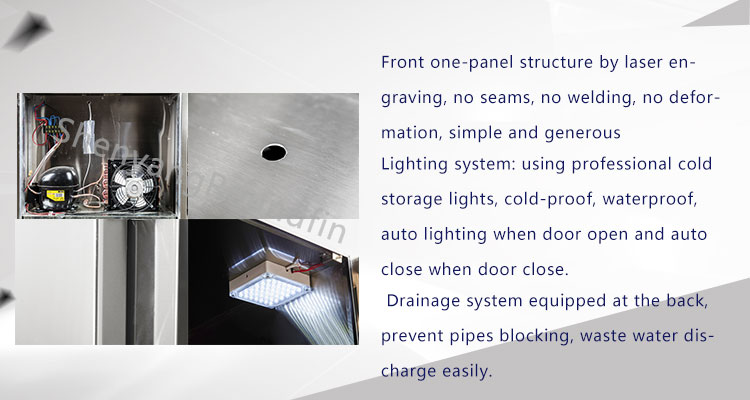 2 body mortuary cooler independent body tray design, body tray size is the same with our related
products (lifting transfer cart, storage rack, etc)
Large size nylon wheel of body tray, load-bearing capacity over 200kg, silent and easy to pull and push.
Safe door locking design, prevent free opening.
funeral freezer Front one-panel structure by laser engraving, no seams, no welding, no deformation,
simple and generous
funeral fridges lighting system: using professional cold storage lights, coldproof, waterproof,auto lighting
when door open and auto close when door close.
mortuary body fridges drainage system equipped at the back,prevent pipes blocking, waste water discharge
easily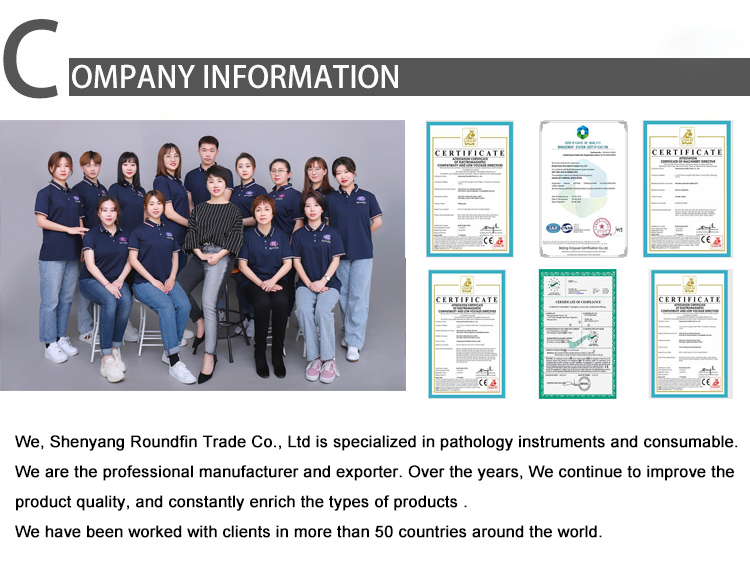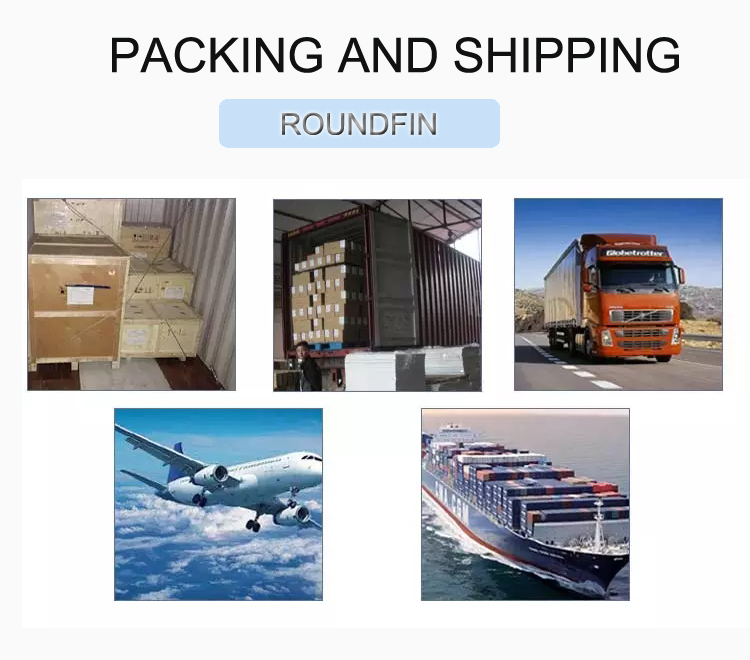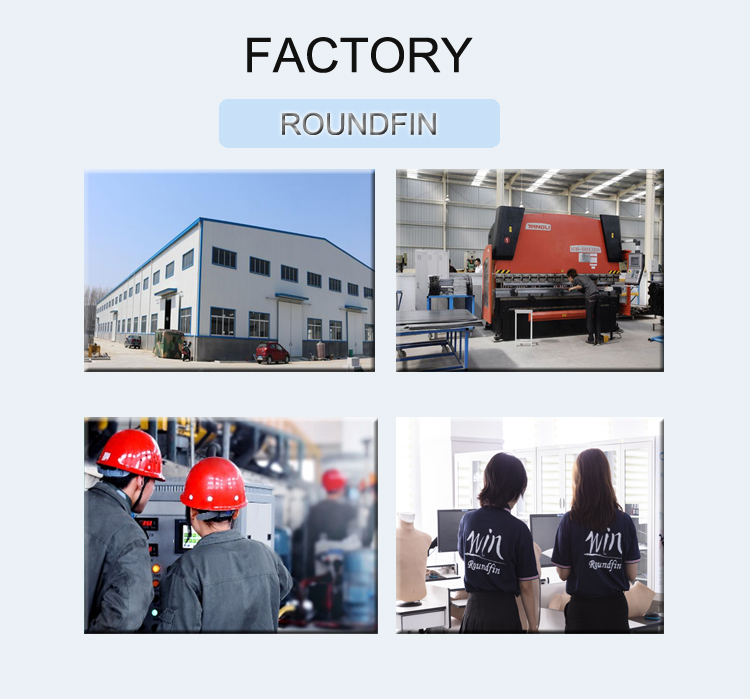 1) Standard mortuary refrigerator,front door with compressors at the back.
2) 10 cm foamed in palce urethane. It is a green/environmental foma material. Disposbale foam machine
overall.
3) Germany Danfoss ( Secop ) compressor system to be sure the precise of cooling temperature.
4) Stander temperature range for storage corpses is from 0 ºC to -10 ºC ,-15ºC~5ºC adjustable.
5) Flat shape remove body tray with the stronge sliding system to make sure easy to pull out and pull back.
6) Safe door locked system, with lock keys.
7) Unit ships fully assembled; simply plug unit into an outlet and the unit is operational.
8) Each unit will be packed with 4 pieces storng quality universal wheel to be sure the model is seasy to
move .
9) OEM is accpeted ; and special reuqest is accepted.
FAQ
Q: Why choose Roundfin?
Because we have complete guarantee of the goods quality.
Now there are many inferior products in the market. Our products not only have the appearance of pure
304 stainless steel, but also ensure that the insulation layer is 10cm polyethylene insulation layer, imported
digital record temperature, imported Danfoss Compressors ensure long life of the whole machine!

Q.What's our product warranty?
1Years quality warranty,Whole life technology support

Q: Delivery time?
1 - 5 days when the goods are in stock, 5 - 15 working days when the goods are out of stock.

Q: Pament?
T/T,Paypal,Western Union,L/C.

Q: How to ship?
Usually shipping by sea.
Contact us
Address: No.96, North Huanghe Street, Yuhong District, Shenyang city, Liaoning Province
E-mail: 20@roundfin.com