Forensic laboratory equipment pathology workstation laboratory workstation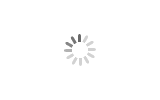 Forensic laboratory equipment pathology workstation laboratory workstation
ROUNDFIN

China

7-15 working days after confirm the orde

30
Full stainless steel 304 material.
- There are built-in lighting on the operation desk.
- Pedal to control cold and hot water.
- The Sewer line and the water bath, to facilitate work and clean up equipment.
- Cold and hot water telescopic tap.
- There are sockets on the equipment to facilitate the use of other equipment.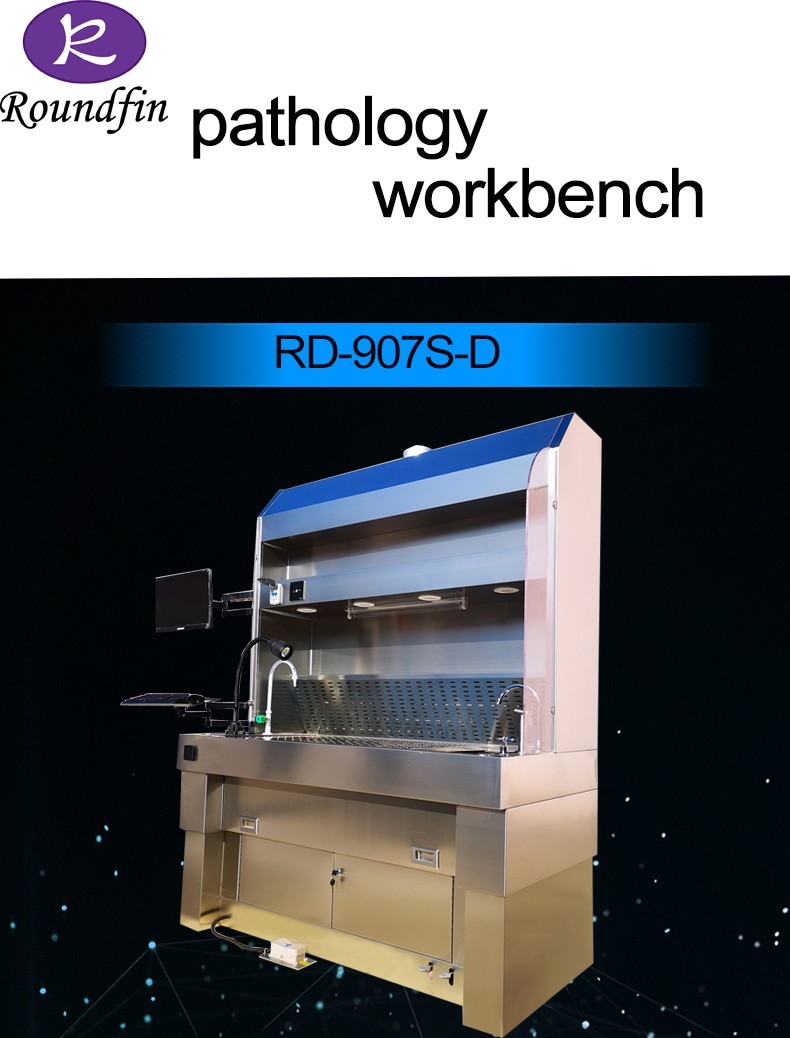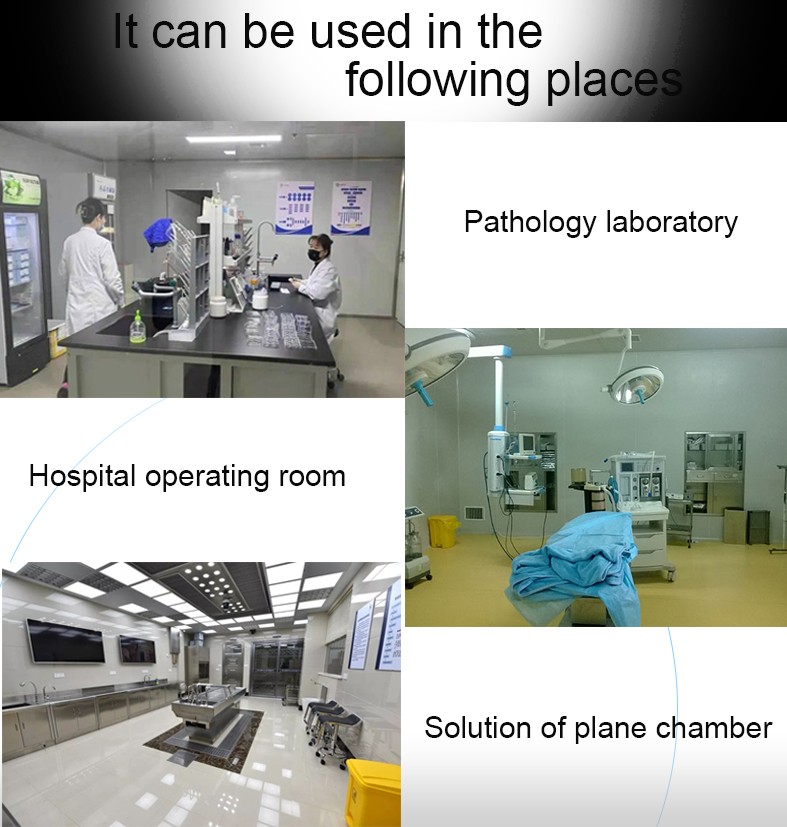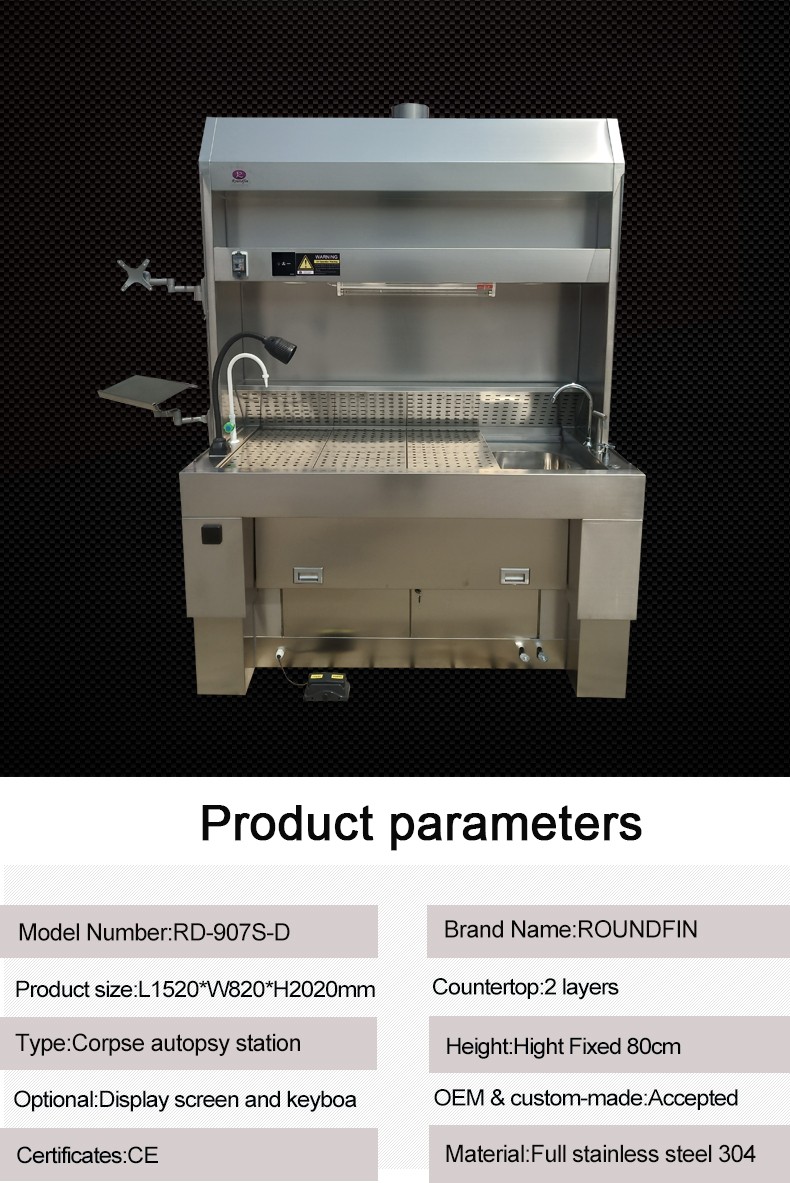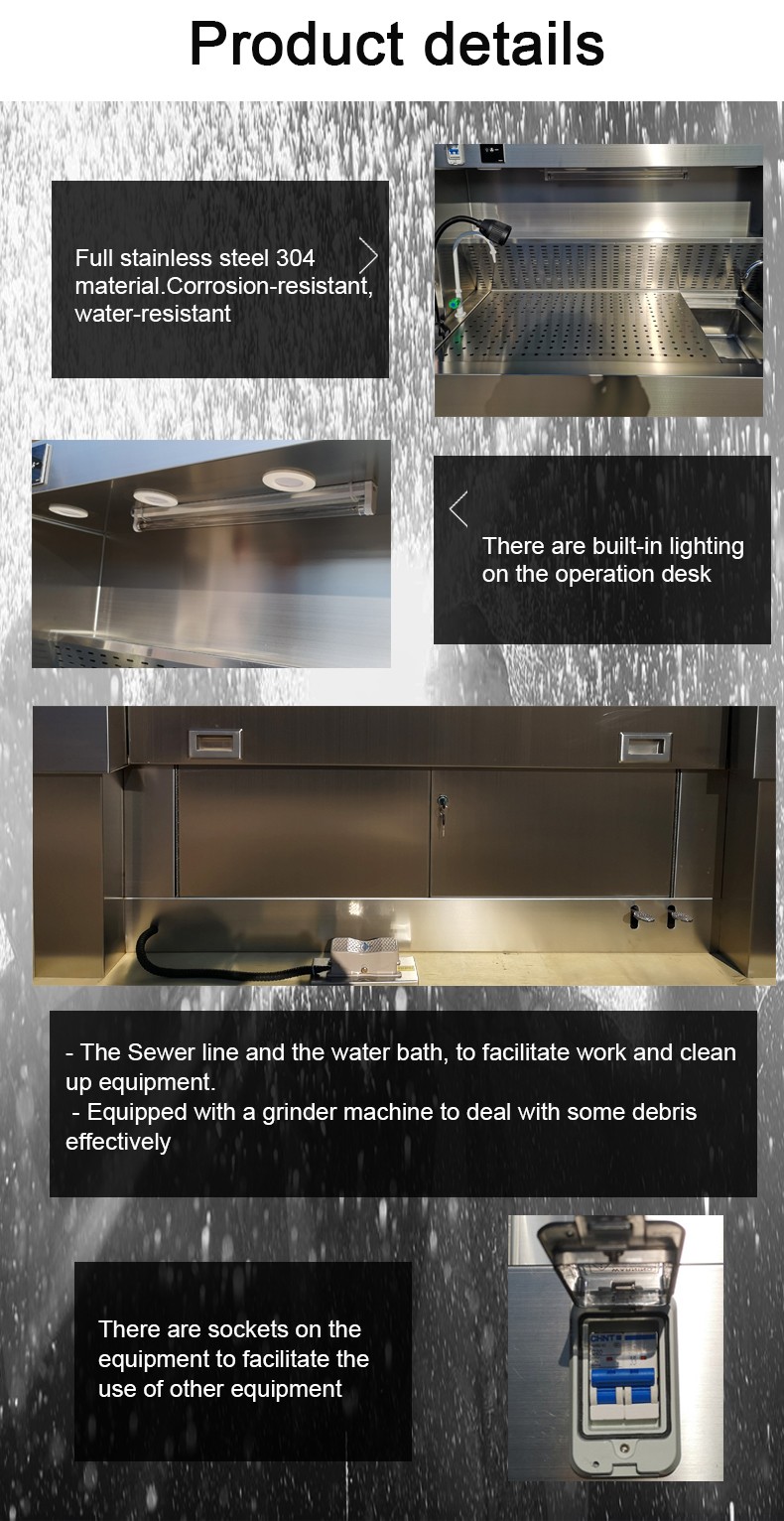 1.Pathology Working Station Size:L1520*W820*H2020mm
2.Material: full stainless steel304.
3.The upper fan is connected with the main ventilation pipe or directly excludes the outdoor area, effectively eliminating the harmful gas.
4.There are sewer pipes, which are easy to draw and organize and clean up the machine.
5.There are debris crushers such as waste tissue at the sewer interface, which can effectively deal with some debris and avoid blocking the pipeline.
6. There are built-in lighting and ultraviolet disinfection lamp on the operation desk.
7. Automatic washing device.
8. Magnetic adsorption tool rack, with material acquisition tools.
9. Automatic induction type mobile phone.
10. Cold and hot water telescopic tap, external interface.
11. Grossing stations UV light disinfection lamp.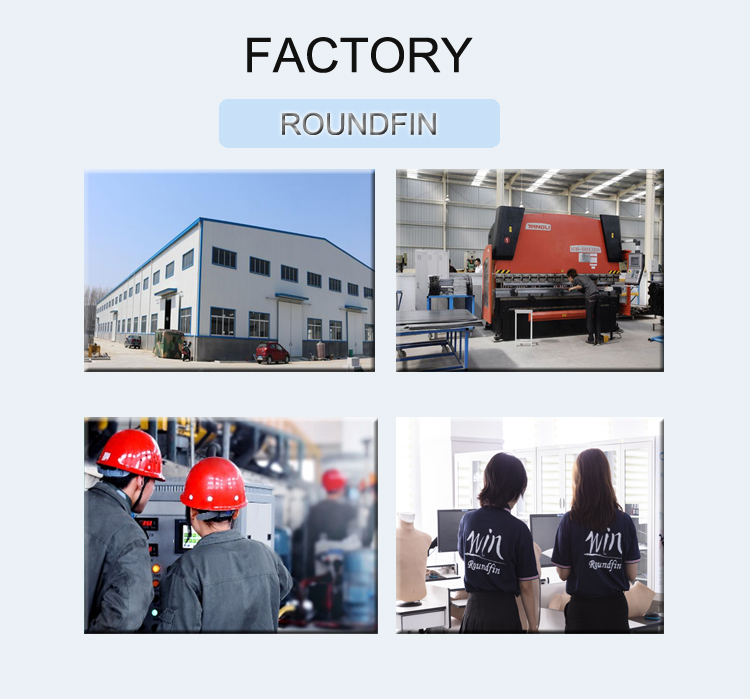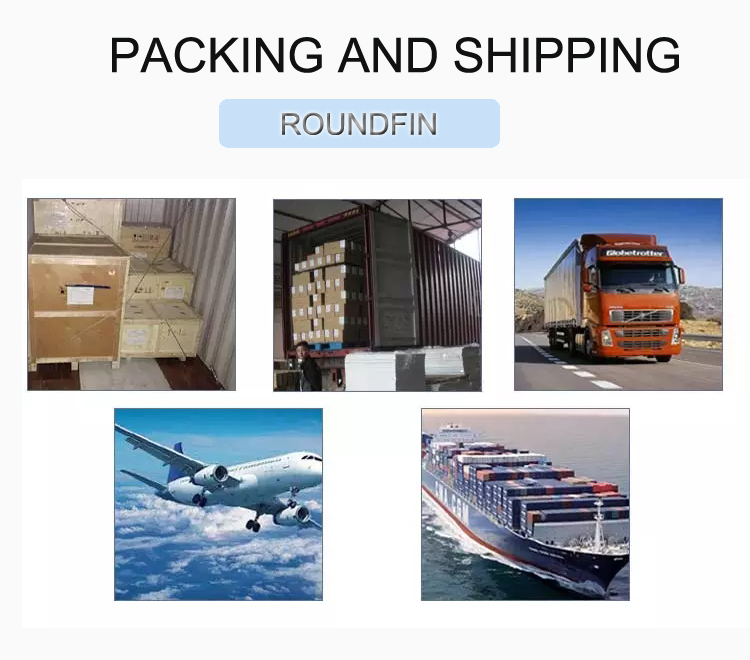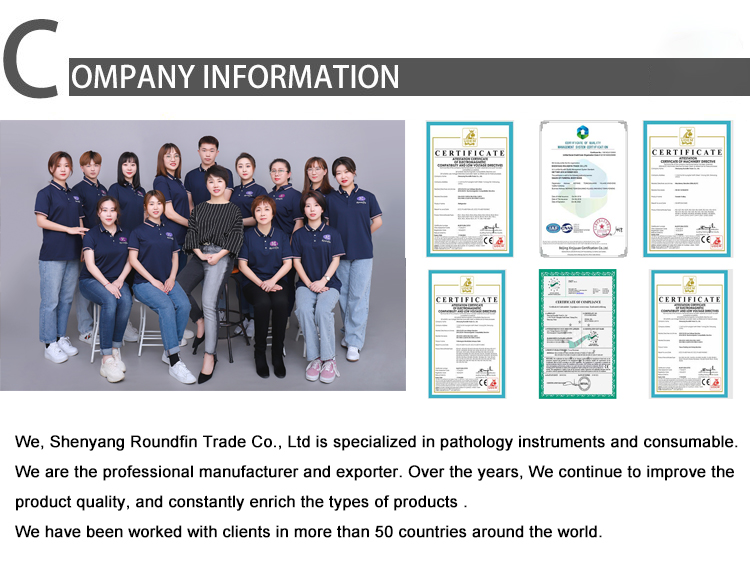 FAQ:

1) What is your Minimum Order Quantity?
:Our Minimum Order Quantity (MOQ) is generally 1 SET.
2) Which payment methods do you accept?
:We accept most forms of monetary payment such as bank transfer, T/T, L/C and Western Union.
3) What is your shipping & delivery time?
:Once we have confirmation of your order & payment, ship within 5-20 working days.
4) What product guarantees do you offer?
:All our products are Made-in-China Trade Assured which means that your order will be fully protected.
5) Which certifications do you have?
:Most of our products are CE approval.
6) Can I place my company logo on your product?:Yes, baring a few exceptions. Please check with our sales team before applying.
7) What after sales services do you provide?
:We offer technical, customer service & troubleshooting support for most of our products. Therefore if you have problems with any of our products, please contact us anytime and we will do our best to help.
8) How long is your warranty period?
:We offer 13 months warranty.