Clinical Analytical Instruments Laboratory Tissue embedding center&cooling plate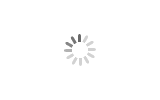 Clinical Analytical Instruments Laboratory Tissue embedding center&cooling plate
Reliability and key features
1.Five independent temperature control system, including paraffin cylinder, flowing paraffin mouth. The working surface, save cylinder and tweezers storage cylinder temperature from ambient to 99℃ temperature control within the scope of arbitrary adjustable.
2.The machine adopts automatic control procedures, can be preset automatic start up of 7 days.
3.The machine is composed of two modes, main console and cold plate. It is independent design, can put the position left to-right or right to-left reasonable layout, convenient operation.
4.The larger capacity working cylinder allows users processing 250 tissues at the same time.
Ergonomic design
1.Manual operation, pedal control arbitrary choice.
2.Wax cylinder double overheating protection, safe and reliable.
3.Installed with lamp, applicable minimum specimen operation.
Tissue embedding center&cooling plate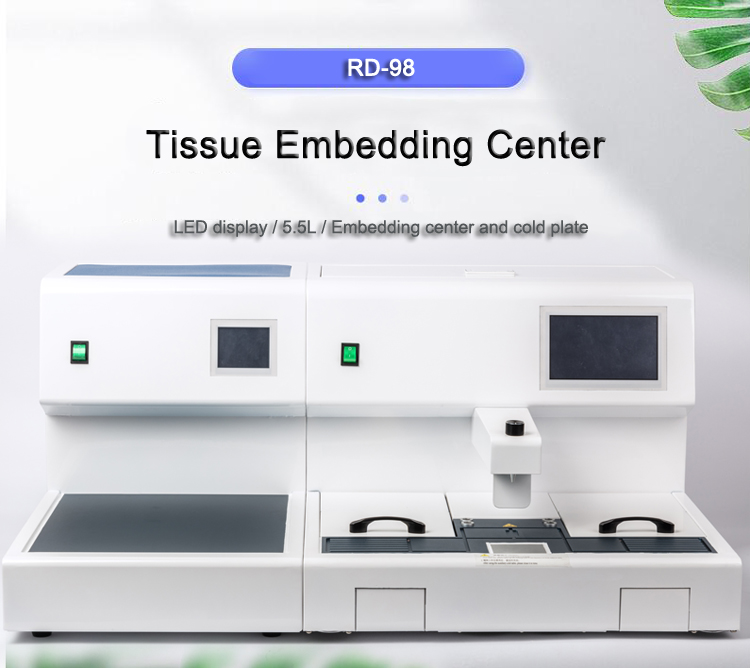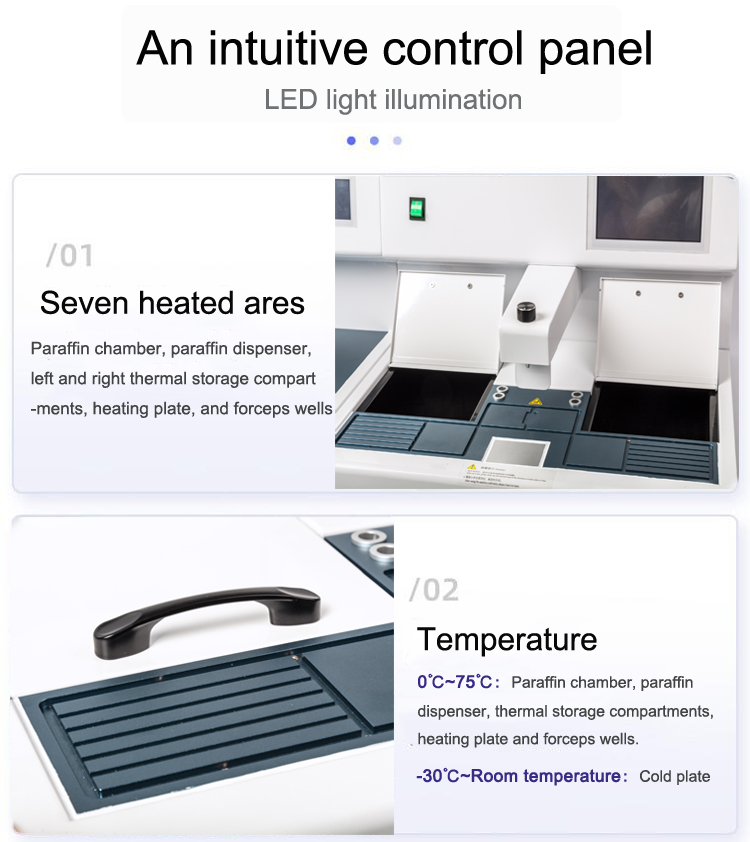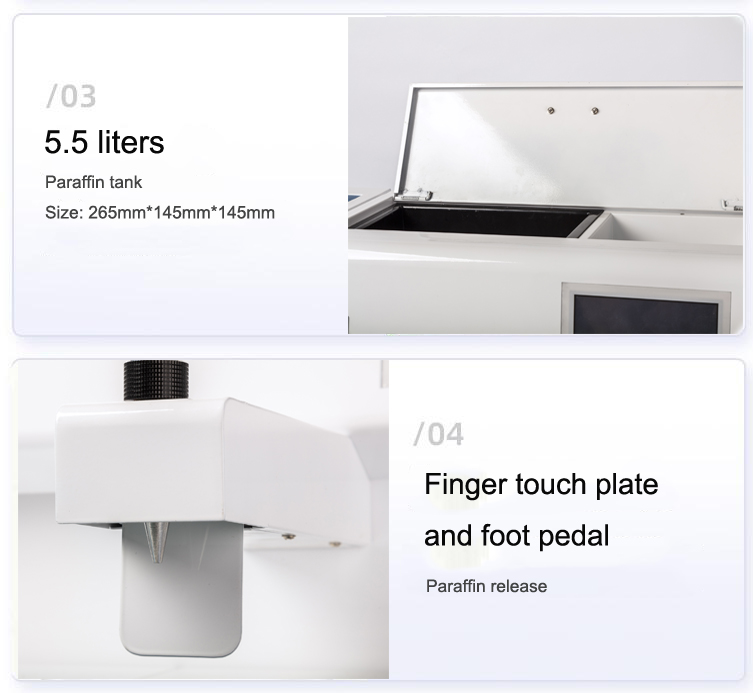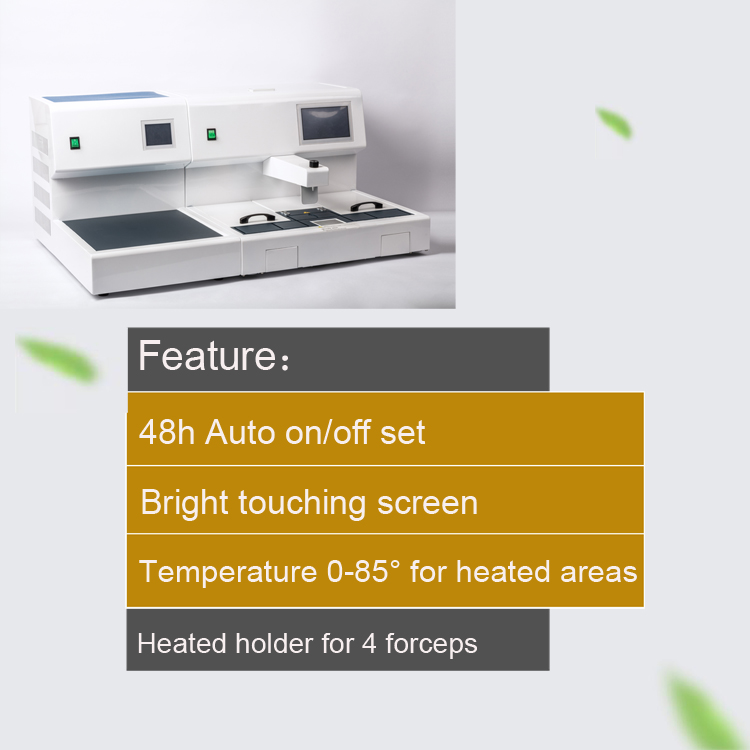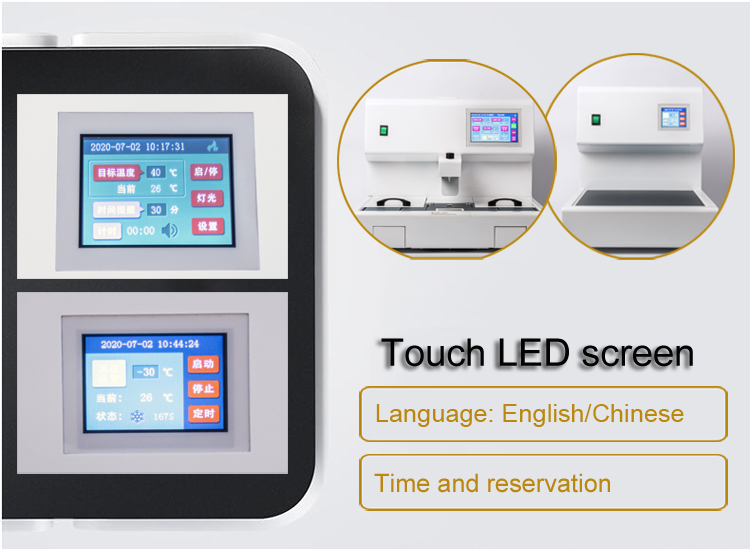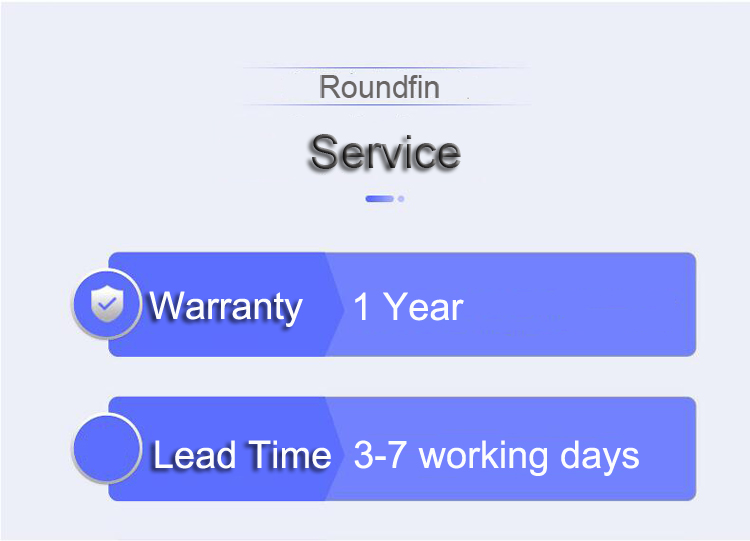 Embedding center
Parameter
Working temperature
Room temperature to 99

℃

Working environmental temperature
0

℃

to 45

℃

Paraffin chamber capacity
>5L
Technical Data
Voltage and frequency
AC220V

±

10% 50Hz(standard model);AC110V±10% 60Hz

Power
1500W
Dimension
Net weight
40KG
Size
600mm*650mm*450mm
cold plate
Parameter
Cold plate refrigeration temperature
Room temperature to -20℃
Dimension
Net weight
26KG
Size
410mmm*660mm*450mm